7 Bitesize Tips to Self-Love Your Day to Bliss (Digital Download)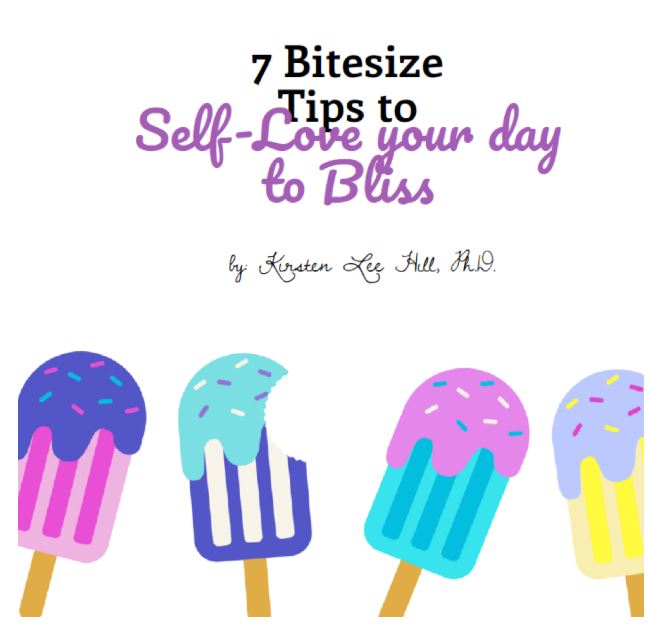 7 Bitesize Tips to Self-Love Your Day to Bliss (Digital Download)
In this workbook, you will journal it out, take deep breaths, and set some major intentions for Self-Love.
We will cover everything from creating time + space for Self-Love to using positive affirmations as a tool for change.
It is my hope that this workbook will support you in connecting with yourself and kick-starting life-changing habits that will give you the power to tackle even the most difficult of days with ease and grace.